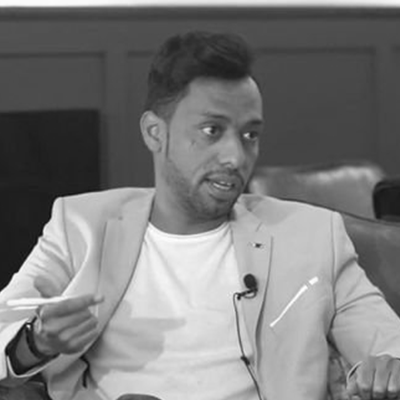 Nabhan al-Hanshi
Executive Director
Nabhan al-Hanshi is an Omani human rights activist, writer, and Director of The Omani Centre for Human Rights.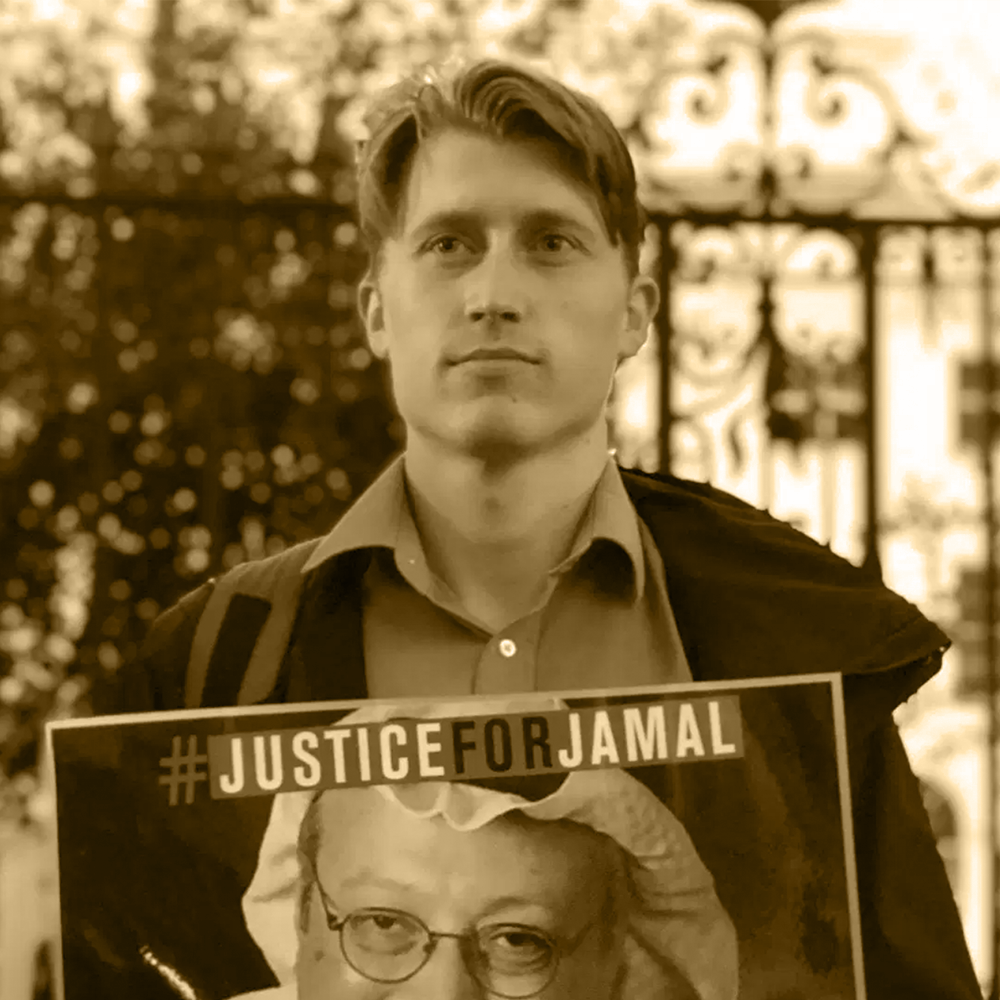 Joshua Cooper
Deputy Director
Before joining ALQST, Josh Cooper worked as Membership and Information Officer at the Council for Arab-British Understanding (Caabu), and as a volunteer for Amnesty International's Gulf team. He has a undergraduate degree in Arabic and Middle East Studies from Exeter University and a masters degree in the Politics of Conflict, Rights and Justice from SOAS University, with his dissertation focusing on human rights in the Gulf.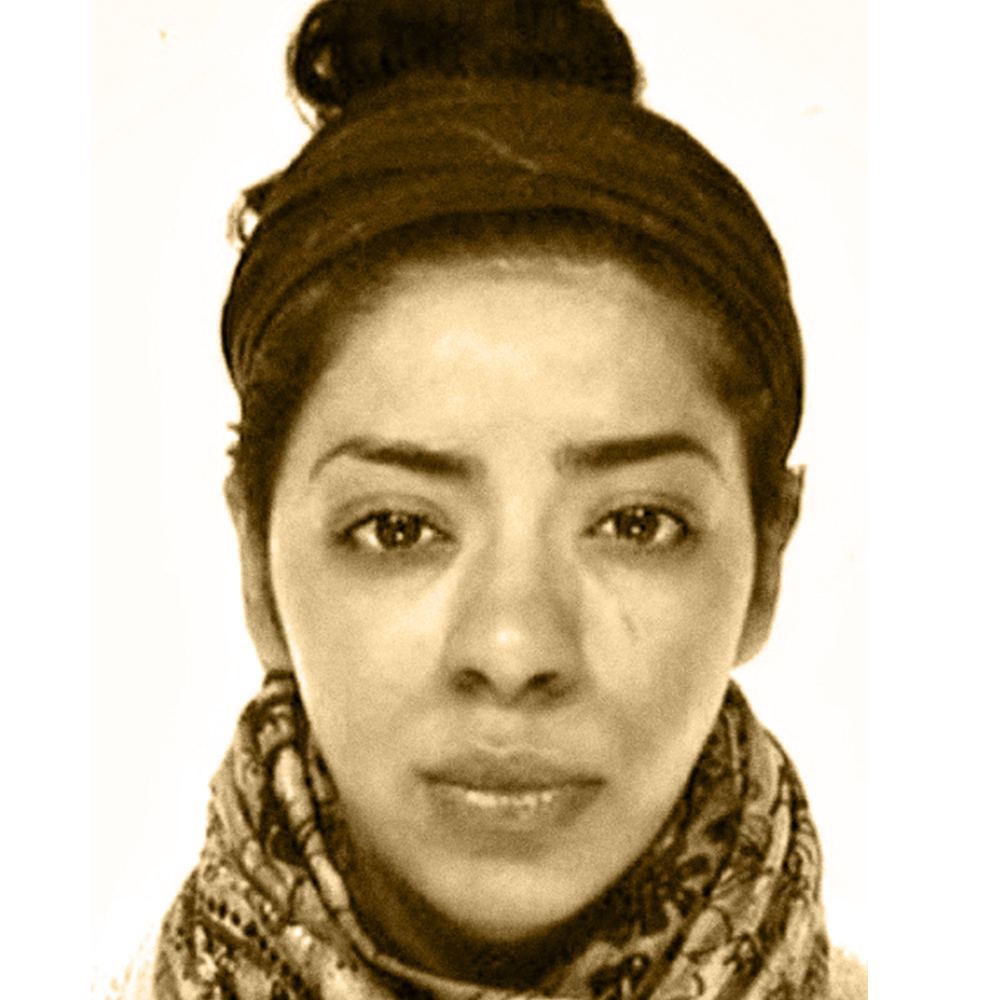 Omaima Al Najjar
Director of Campaigns
Omaima Al Najjar is a Saudi Arabian human rights activist, blogger, nurse and physician. She was born and raised in Saudi Arabia. In 2006, she joined the Saudi National Guard Health Affair's College of Nursing in Riyadh where she obtained her BSc degree in Nursing Science . In 2011, Al Najjar moved to China where she obtained refugee status and studied Medicine and Surgery in Jilin University. She is currently studying to obtain a postgraduate diploma in Surgery from The Royal College of Surgeons in Ireland.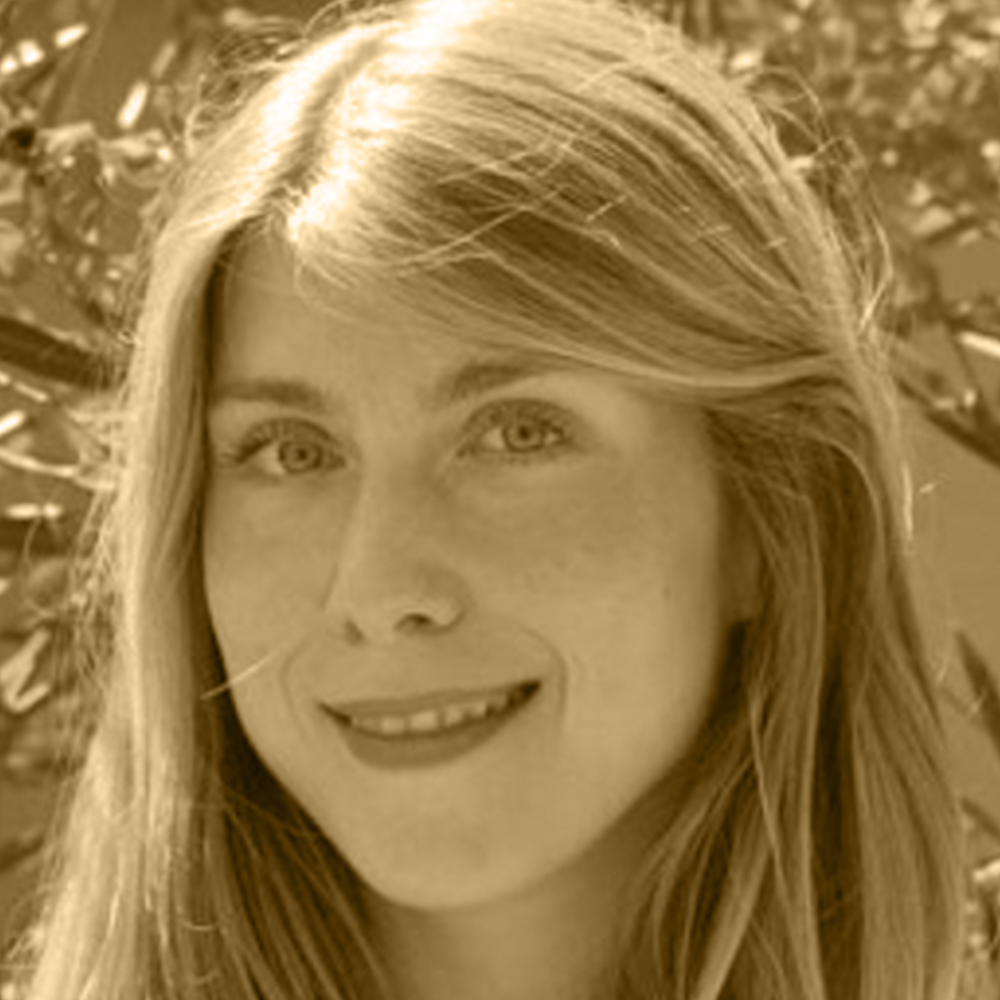 Julia Legner
Director of Advocacy
Julia Legner is a political scientist and human rights professional with over six years of work experience providing legal assistance and advocating on behalf of victims of human and labour rights violationsin the MENA region. She held different policy and legal advocacy positions in Beirut, Geneva and Berlin. She holds a BA in Arabic and International Relations from Westminster University and an MA in Middle Eastern Politics from the School of African and Oriental Studies at the University of London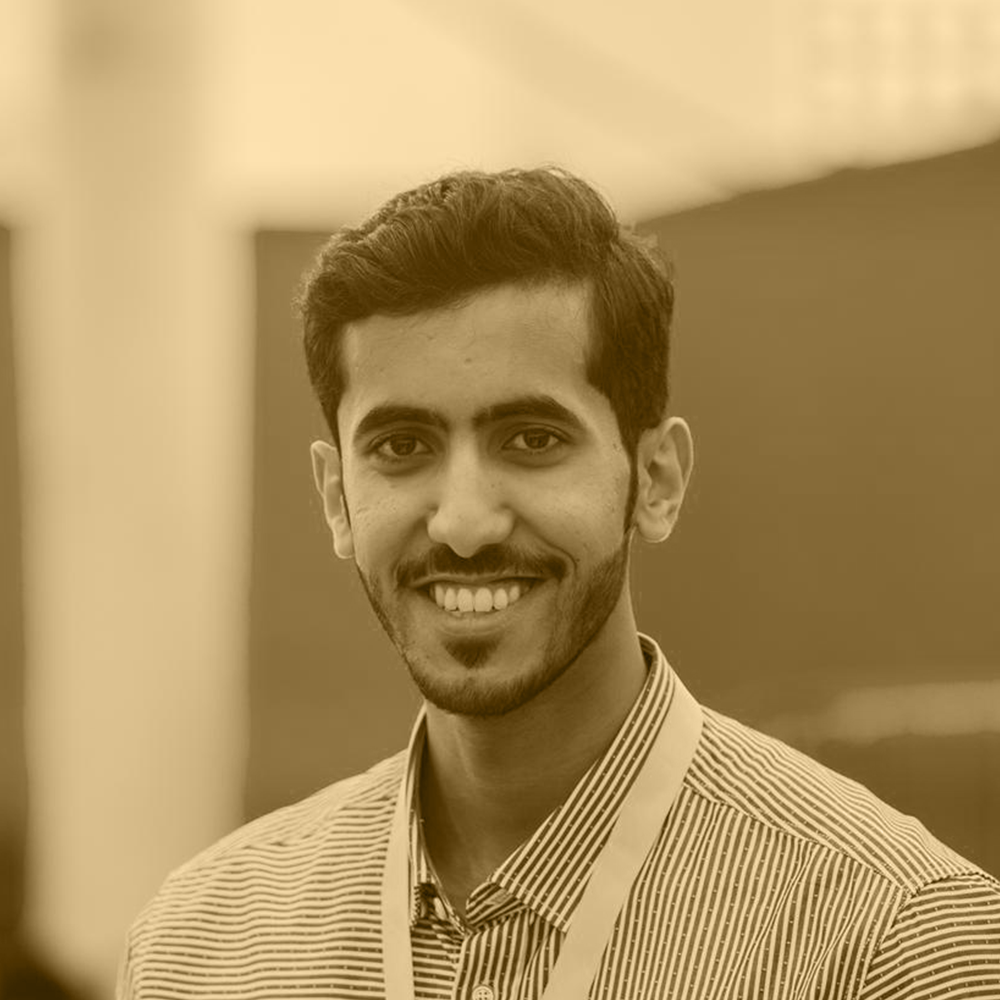 Abdullah Aljuraywi
Director of Communication (Arabic)
A human rights activist. Director of Diwan London Media, an events platform for freedom and justice awareness. Born and raised in Riyadh and lived there until he moved to the United Kingdom in 2019. He has completed more than 6,000 hours of social activism and supervised several conferences and exhibitions.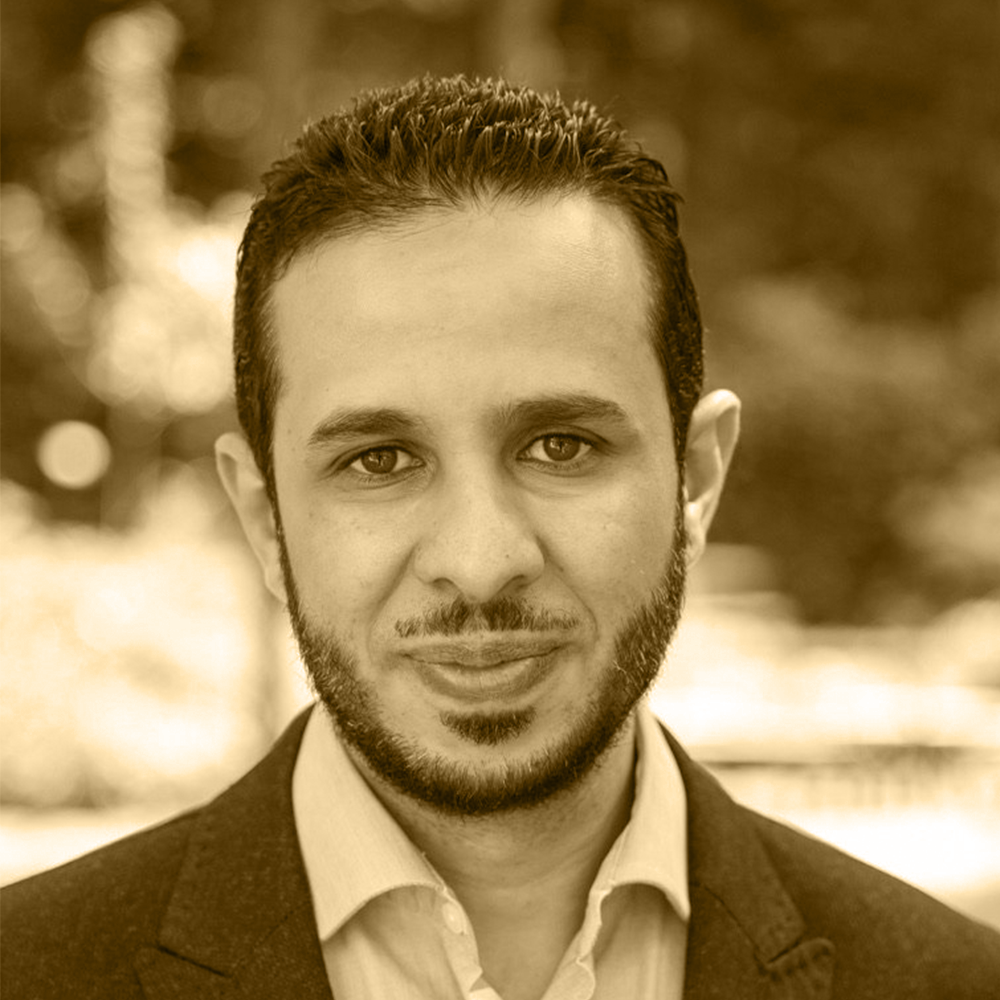 Yahya Assiri
Founder of Alqst organization
Yahya Assiri is a Saudi Arabian human rights activist and founder of ALQST. He is currently the Head of Monitoring and Documentation at ALQST and a member of it's board of Trustees. He has a Masters degree in Human Rights and Political Communications from Kingston University, London and has a Bachelor's degree in Administration from King Faisal Aviation College in Riyadh. He is the General Secretary of the National Assembly Party (NAAS).