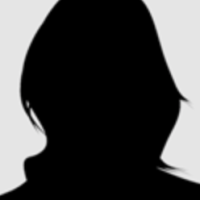 Personal information
Sex: Female
Place of residence: Dammam.
Arrest and jail information
Prison: Dhahban Central Prison, Jeddah
Date of arrest: 28 March 2018
Manner of arrest: Arrested with use of excessive force in the street with her youngest son Adel.
Violations
Arbitrary arrest/ detention ,
Denied access to a lawyer ,
Torture and ill-treatment ,
Denied access to healthcare
Violation details
Placed in solitary confinement, physical torture by (cigarette burning beating and lashing ). Aida Alghamdi's torture session was carried in front of her younger son Adil, who was also beaten.