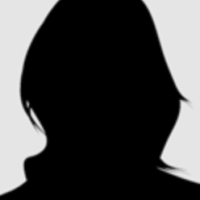 Personal information
Sex: Female
Place of residence: al-Qatif.
Arrest and jail information
Prison: Al-Mabaheth (General Investigations Directorate), Dammam
Date of arrest: 13 April 2016.
Trial information
Charges: Alleged offence of taking part in peaceful protest in Eastern Province between 2011-2015.
Verdict: Six years in prison and six-year travel ban.
Date of verdict: 16 April 2017.
Violations
Arbitrary arrest/ detention