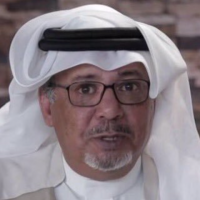 Personal information
Sex: Male
Area of activity: Writer
Al-Amri was arrested in light of his writings calling for reform.
Arrest and jail information
Prison: Unknown
Date of arrest: November 2016
Violations
Arbitrary arrest/ detention
Violation details
In February 2018, ALQST received news that al-Amri is in very poor health and suffering from back pains. He has been held without trial or investigation, having refused to pledge not to appear in the media or on social media or talk about politics.