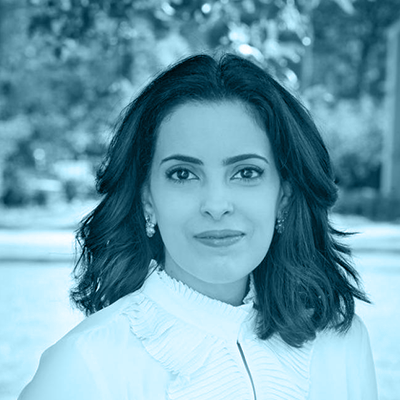 Hala al-Dosari
ALQST Trustee
Hala al-Dosari is a Saudi activist, scholar and writer. She is well known for her advocacy for women's rights in Saudi Arabia. She holds a PhD in health services research from Old Dominion University, with her research concentrating on the epidemiology of violence against women and its adverse health outcomes in Saudi Arabia. She served as a scholar in residence at the Center for Human Rights and Global Justice at New York University. She was awarded the 2016 Freedom Award from the Freedom House and Alison Des Forges Award from Human Rights Watch in 2018 for her work. In 2019 she was selected as the first "Washington Post" Jamal Khashoggi Fellow.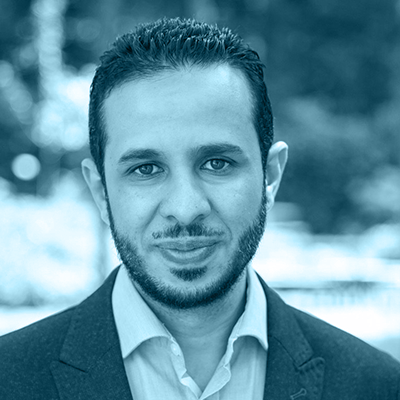 Yahya Assiri
ALQST Trustee
Yahya Assiri is a Saudi Arabian human rights activist and founder of ALQST. He is currently the Head of Monitoring and Documentation at ALQST and a member of it's board of Trustees. He has a Masters degree in Human Rights and Political Communications from Kingston University, London and has a Bachelor's degree in Administration from King Faisal Aviation College in Riyadh. He is the General Secretary of the National Assembly Party (NAAS).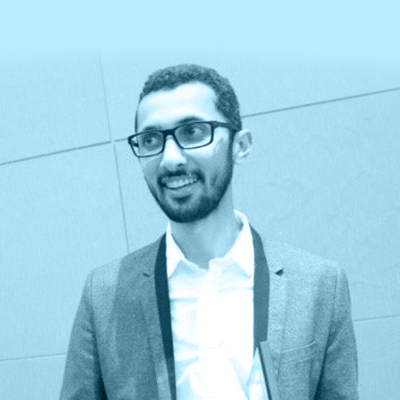 Abdullah Alaoudh
ALQST Trustee
Abdullah Alaoudh is a Saudi researcher and writer. He is the Research Director for the Gulf at Democracy for the Arab World Now (DAWN), and Visiting Adjunct Professor at the Elliott School at George Washington University. His work has been featured in The New York Times, the Washington Post, and Foreign Policy. Previously, Alaoudh served as a Senior Fellow at the Alwaleed Center for Muslim-Christian Understanding at the Edmund A. Walsh School of Foreign Service at Georgetown University for two years, and was also a postdoctoral fellow at Yale Law School. Alaoudh obtained his S.J.D. and L.L.M. from the University of Pittsburgh in comparative international law.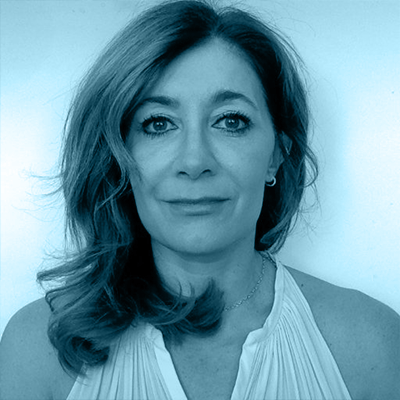 Sarah Leah Whitson
ALQST Trustee
Sarah Leah Whitson is a human rights lawyer and advocate and the Executive Director of Democracy for the Arab World Now (DAWN). Previously, she served as executive director of Human Rights Watch's Middle East and North Africa Division from 2004 - 2020. She has led dozens of advocacy and investigative missions throughout the region, focusing on issues of armed conflict, accountability, legal reform, migrant workers, and human rights. She has published widely on human rights and foreign policy in the Middle East in international and regional media, including The New York Times, Foreign Policy, The Los Angeles Times, and CNN. She graduated from the University of California, Berkeley and Harvard Law School. Whitson is a member of the Council on Foreign Relations and is on the boards of the Artistic Freedom Initiative and Freedom Forward.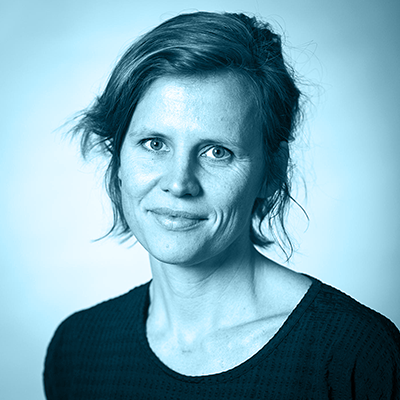 Floor Beuming
ALQST Trustee
Floor Beuming is a human rights advocate and activist with over eight years of experience working on human rights issues concerning Saudi Arabia. She is currently a Senior Officer Human Rights Programmes at Amnesty International Netherlands. Previously, after obtaining her MA in Arabic Language and Culture and a MA in Human Geography at the University of Amsterdam, she spent several years working at the National Democratic Institute in Yemen and South Sudan and at the UNDP in Sri Lanka.